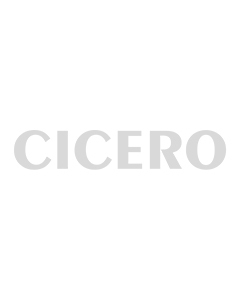 MEET THE SALES STAFF
Terry Snower oversees all Cicero Supply business operations, from executing supply strategies to ensuring every customer receives the fast, superior Cicero Supply service on which they depend. Terry took the reins in 2006, using her business skills to ensure Cicero Supply emerged from the economic crisis stronger than ever. Under Terry's leadership, Cicero Supply has leveraged its increased revenue growth to provide customers an even greater product line while maintaining personalized customer relationships.
Terry is a graduate of the University of Illinois at Chicago and the Lake Forest Graduate School of Management, and an alumnus of Goldman Sachs 10,000 Small Businesses program. She is proud to head a Certified Women's Business Enterprise and enjoys working alongside her son, Craig Snower.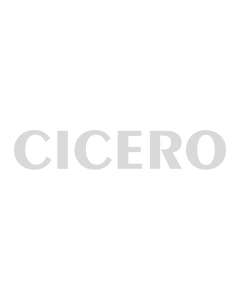 Craig is a lifelong veteran of Cicero Supply, a third-generation member of the family business founded by his grandfather. Craig began working in the Cicero Supply warehouse as a high school freshman, riding two trains to and from work. That tenacity serves him to this day; he considers no task too small to handle personally, from shipping small orders, negotiating sales and purchasing contracts, to spending time with customers on-site.
Craig has been married to his wife, Kristen, for 12 years and they have a son, Eric.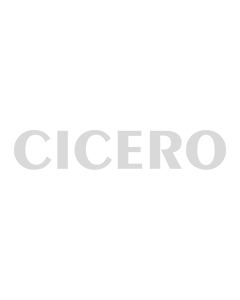 Steve Pollan contributes more than 20 years of knowledge and experience in the sales industry, working with both local and national accounts, to Cicero Supply. He brings a competitive spirit to his role and loves finding new ways to provide responsive, in-depth customer service.
Customers often comment on Steve's professionalism and enthusiastic style as reasons to work with Cicero Supply, including his consistent, efficient and effective communication style. He is a proud graduate of the University of Illinois at Urbana-Champaign.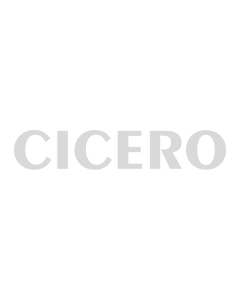 Laura is a more-than-10-year veteran of Cicero Supply, working summer breaks and school holidays beginning in high school, and continuing during college. Her first connection to Cicero Supply was as a Loyola Academy soccer player for Cicero Supply Operations Manager, Craig Snower, her youth soccer coach.
As Inside Accounts Manager, Laura is a detail-oriented and innovative problem solver with knowledge and experience that has become invaluable. She is dedicated to quickly finding and applying solutions on an individual customer level to build long-lasting professional relationships.
Laura is a graduate of Marquette University where she studied Marketing and Finance.