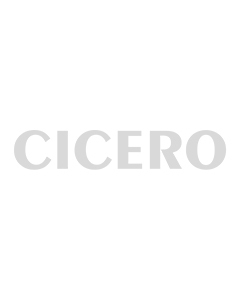 About Us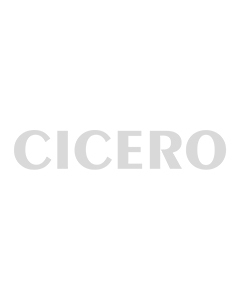 ABOUT CICERO SUPPLY
Cicero Supply, a full-line industrial distributor, located in Glenview, Illinois, has provided fast, dependable service to its customers for over 60 years. Personal attention, coupled with superior industry and product knowledge, allows Cicero Supply to source a wide range of products and makes getting the right products, at the right price, easy for our customers. Cicero Supply is your single source to purchase products from hundreds of manufacturers. This experience and knowledge can help you increase productivity and reduce costs.
Cicero Supply requires no minimum order and offers free freight within the Chicagoland delivery area.
Reliable service is only one of the reasons that Cicero Supply has maintained a loyal and growing customer base for so many years. Our core competencies include: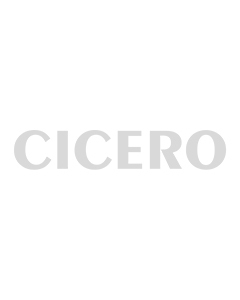 Fast,
dependable service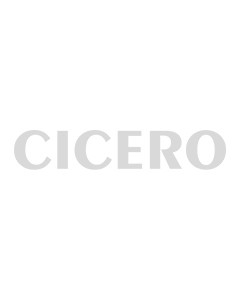 Superior product knowledge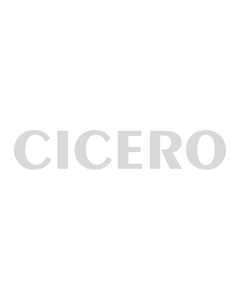 Sourcing expertise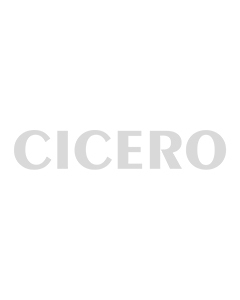 Personalized Customer
Relationship
Management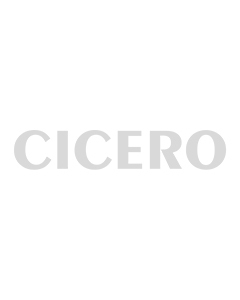 Full-Line Product
Distribution
KNOW MORE:
Cicero Supply not only provides customers with the products they need but with the personal service that can best be offered by a closely-knit, family-owned business. Cicero Supply never outsources its customer service and is always available to customers with a quick call or email.
A single source to more than 250 manufacturers.
Dedicated customer inventory, as required.
Vendor managed & consignment programs
Cross referencing to major product catalog
Free Chicagoland delivery for most items
Sourcing for your hard to find items (Challenge us!)
Order by phone, fax, email or online!